Apr 15 2010 8:14PM GMT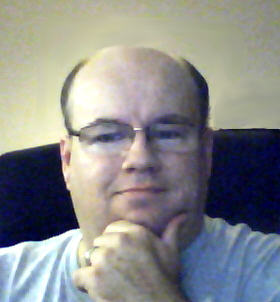 Profile: Dave Bateman

How would you like to be able to study for an upcoming exam anytime/anywhere? For the last couple of years, I have been hearing about anytime/anywhere learning. The idea is that knowledge should not be confined to the classroom. I couldn't agree more. Of course, learning has never been confined to the classroom. Life is constant learning. But what we are talking about here is learning that traditionally has been thought of as classroom learning starting to step outside into the hallways, roadways and sky ways. We have seen this in many forms such as audio books, Computer Based Training (CBT) and web-based training. One of the latest entries is M-learning. M-learning revolves around the idea of using portable computing devices.
Recently, Cisco entered the M-learning arena with M-learning modules that load on an Ipod Touch or IPhone. Currently, they offer 18 modules, each about 30 minutes long and cover CCENT and CCNA level material. These are being marketed as a product that supplements the exciting certified Cisco training and not a replacement for it. They are priced at 4.99 each and are downloadable from the Itunes store. Once downloaded, the content is viewable offline and expires. If these are successful, I am sure we will see the content extend to other certifications.
So, for just under $100.00 you get around nine hours of supplemental CCNA content. The next time you are sitting in the airport just wishing you could study for the CCNA, you are going to kick yourself if you haven't downloaded one of these modules. Or, maybe you will just play a game of Bejeweled.