Feb 20 2011 10:06PM GMT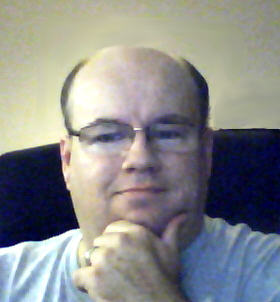 Profile: Dave Bateman
This week has been stressful for me, VERY stressful. I am teaching an extended hours class and have to finish writing my latest book by tomorrow. This has caused late nights and little sleep all week. This, of course, caused me stress but it seems like there was something else adding to it, and I just couldn't put my finger on it. Then I stumbled across an article that was reporting about a study done by East Carolina University that claims plying video games can help you relax. That's when it hit me! Since I am traveling I haven't been able to play my Xbox. OK, maybe it's more the crazy schedule than the fact that I am not playing games at night. But the fact that video games may help reduce stress is interesting.
The study was underwritten by PopCap (makers of Bejeweled and such) so some may lend less credence to the study, but I think most will look pass that. The study focused on casual games and claims that playing casual games can reduce the symptoms of depression by as much as 57%. If you are interested in reading more you can find the study here.
What the study doesn't tell us is the effect that the non-casual games have on your stress level. Some would assume that they increase your stress since the many of the games simulate high stress situations. While I do agree that sometimes the games I play increase my pulse, I find that they allow me to forget about the worries of the day and focus on something completely different. I think the distraction helps reduce my overall stress level. And hey, even if it doesn't, that's my story and I am sticking to it.