Jan 21 2011 7:58PM GMT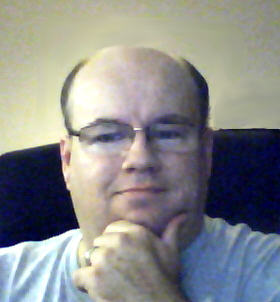 Profile: Dave Bateman
Home wireless routers are great and yet frustrating at the same time. It seems that no matter what brand or model I get I have intermittent problems. At least once a week and sometimes as often as everyday one of my PCs fails to connect to the router. When this happens, I start running trough the normal troubleshooting steps, but the majority of the time the only thing that fixes it is to reset my router. Everything then functions fine for a at least a day and then another one of my PCs stops communicating.
The other day I was working on a router and found a "Refresh" setting. It allows you to pick a time of day that the router will perform a reboot. When I saw this I thought, "why didn't someone think of this sooner?" Of course, this wasn't the same model router I have at home so mine doesn't include this magical "Refresh" setting. But this did lead me to a solution for my router, a solution so simple I don't know why I didn't think of it before. I plugged it into one of those lamp timers that you can pickup at the hardware store.

I used a digital one so that I could pick precisely when it would turn off and back on. I set it to turn off everyday at 5:59am and turn on at 6:00am. At first I was going to have it reset at midnight since that seems like a logical time, but since I often set large uploads to occur after I go to sleep I determined this wouldn't be a good idea. And, of course, I don't want the router to reset in the middle of a late night Call of Duty match! So there you have it, a simple man's solution to those aggravating home router lock ups.