Mar 28 2012 6:54PM GMT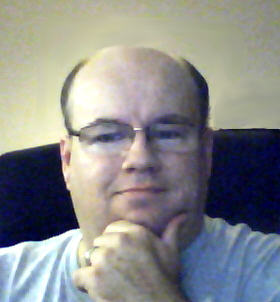 Profile: Dave Bateman
Isn't it great how advanced smart phones are? They let you carry pretty much all of your information around with you wherever you go. However, that convenience turns to horror when you can't find your phone. I remember when losing my wallet when I was younger. It had nothing of value other than my license, and I lost at least three days' of sleep. I can't imagine losing a device that contains as much information as my phone does. For this reason, if no other, smart phones allows you to enter a PIN so that your data is protected if it should happen to fall into the wrong hands.
Well, the safe feeling that PIN offers you is about to become a thing of the past thanks to a new tool called, "XRY." It is a product that is made by a Swedish company called, Micro Systemation. It allows law enforcement officials to crack the security of most any smartphone regardless of if it is running iOS, Android, WebOS, Windows or Blackberry. In the video below you can see how quickly this tool can access an iPhone and an Android device.
[kml_flashembed movie="http://www.youtube.com/v/u1Gb5stnc54" width="425" height="350" wmode="transparent" /]
This product is strictly controlled by the manufacturer and only sold to legitimate government agencies so you shouldn't have to worry about the kid that found you phone at the restaurant cracking it using this tool. However, with tools like this out there, you may want to keep a closer eye on your phone.