Aug 30 2012 7:23PM GMT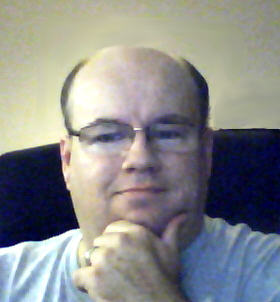 Profile: Dave Bateman
Since I got my Nexus 7, I find that I don't carry my cell phone around the house with me. Instead, I carry the Nexus 7. Yes, it is bigger but not so much that it is too large to easily carry around the house. The fact that it is larger than my cell phone is one of the main things I like about it. However, it isn't a cell phone.  When a call comes in, I have to run to my cell phone to answer it. Well, not anymore.
There is a cool app for Android devices called GrooVe IP. The app links to your Google account and allows you to place calls via Google Voice. If you don't have a Google Voice, account it is pretty easy to get one. Just go to Google.com/voice and login using your Gmail username and password. Of course, this is assuming you have a Gmail account. If you don't,you will need to get one first.
Not only can you make calls using the GrooVe IP app, but you can also receive them. Each Google Voice account includes a phone number. You configure Google Voice to forward calls to your cell, home, or any other phone when a call is placed to the Google Voice number. However, you can't forward it to the tablet's phone number since it doesn't have one. But, you can forward it to Google Chat. Doing this forwards the call to the Groove IP app and you can receive calls on your tablet.
Groove IP is available on Google Play. There is a free and a paid version. The paid version is $4.99,. It allows you to use the app over a mobile data connection and other feature that may be of interest to you.