Aug 26 2012 6:56PM GMT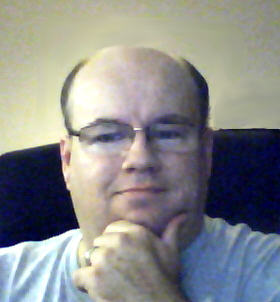 Profile: Dave Bateman
It seems to happen to me every Friday afternoon. Just as I am about to leave the office, I get an email that I decide can wait until Monday morning. The problem is that by the time Monday comes that email is at the bottom of a very long list of emails that came in over the weekend. On top of that, I read it on Friday so it is already marked read. The odds of this email being neglected until later in the day are pretty high.
Thanks to a great service I found, that shouldn't happen again. The service is called, followupthen.com. It has to be about the simplest web service I have ever used. All you have to do is forward the email to an email address that is made up of when you want the email to be sent to you again. For example, if I want the email to be sent to me again at 9:00 am on August 29, I would forward the email to 9amaug29@followupthen.com. That is it. You don't even need to sign up for the service. The first time you send an email to the service an account is automatically created for you.
There is a premium service that allows you to register multiple email addresses and set it up to send the reminder to your phone. The cost for the premium service is only 24 bucks, which is cheap if you are in need of those features.