Feb 29 2012 8:02PM GMT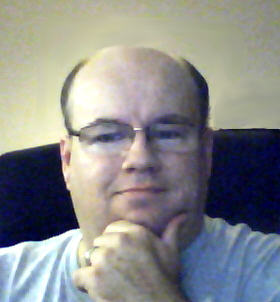 Profile: Dave Bateman
Remember SOPA? Of course you do. That was the proposed legislation that was going to allow a copyright holder to effectively shutdown a website by the mere allegation of copyright infringement. Well, one of the people behind that bill, Rep. Lamar Smith (R-Texas), has another one for us. It is the Protecting Children from Internet Pornographers Act of 2011. Sounds like a good idea. I mean, who isn't against child pornography? I applaud the intent of the bill, however, there is a little more to it.
The bill would require an ISP to keep track of every site every one of their subscribers visits. That alone seems like a violation of privacy, but it gets better. This information would then be available to government agencies upon request. In other words, no warrant needed. OK, now I am pretty sure that is a violation of privacy. I know some would say "what do you have to hide?" Listen, you could be the most straight laced person on earth, but I guarantee there are places in your web surfing history that might require a little explaining. For example, If you read my blog yesterday, you may have ended up at a site called, hitmanforhire.com. Taken out of context that could look pretty bad.
However, all this said, if this bill could truly put an end to child pornography, I could really get behind it, with a few tweaks, of course. But sadly it won't. There are just too many ways to get around laws like this. If you were a criminal, and you knew your every move on the Internet was being tracked, why wouldn't you just go "steal" someone else's Internet connection and let them take the rap?