May 19 2012 4:31PM GMT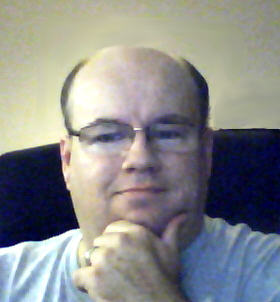 Profile: Dave Bateman
Have you ever tried walking and texting at the same time? Sure you have, but most people won't admit it. This act has caused many a proud person to stumble or even fall flat on their face. I am not sure what was so important that they couldn't wait until they sat down to text. But, based on how often I see this, I have to assume it is a pretty common behavior.
There is good news for all those walking texters out there. A company by the name of TDK has a see through screen in mass production now. The current screen is called the UEL476. It is a 2.4 inch screen and is designed for use in mobile devices. While you are able to see through the front of the screen, the back of the screen is not transparent, which prevent sthe screen contents from being seen by those walking by.
The Screen resolution isn't high enough for me, (it's only 320 x 240) but this might be a big hit for those that must text while they are walking.