Nov 25 2012 5:00PM GMT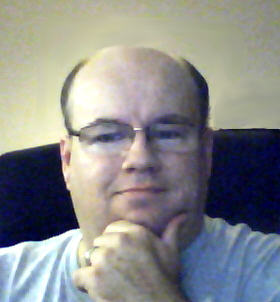 Profile: Dave Bateman
As you well know by now, the most popular camera nowadays is a cell phone. Almost every cell phone has a camera and many people have taken to using them as their primary camera. There are still the hold outs that want a "real" camera. There are still those, like my sister-in-law, that feels if it doesn't have film, it's not a camera. However,  she thinks it's cool how moments after taking the family picture it was on Facebook for the whole family to view.
Samsung is launching a new product that seems to be aimed squarely at people like my sister-in-law. It is the Galaxy camera. The best way to think of it is to imagine an Android phone that has a digital camera attached to the front and the phone features removed. If that doesn't give you a clear picture, check out the photos below:
It is a 16 MP camera, and it allows you to edit photos and video directly on the device. You can then instantly share the photos on Facebook or pretty much any internet service you desire. It connects to the Internet via WiFi or 3g/4G cellular. Currently the only place you can order one from in the US is AT&T. It runs $499, which to me seems a little steep for a camera. And, of course, that $499 price tag is only with qualifying data plans. These start at $14.99 a month. Not sure about you, but regardless of how cool this is, I don't know that I want to have to pay 15 bucks a month in order to use a camera that I already bought for $500 dollars.
There is no doubt that this a a cool device, but my gut says that it going to find itself along side the Flip in a very short time.