Jan 14 2012 5:23PM GMT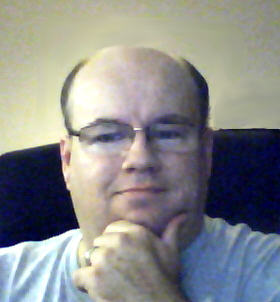 Profile: Dave Bateman
If you are like the majority of computer users, you use Microsoft Office suite. If you own an iPad, there are times you need to open an Office document on it. While there are a number of apps that allow you to view and edit Office documents, none of them seem as good as the true Microsoft Office program. Now thanks to an app called OnLive Desktop, you can run Microsoft Office programs on your iPad.
To be honest, Office doesn't run on the iPad rather it runs on a virtual Windows 7 server in the cloud. When you launch the app, you login to the virtual machine and are able to run the Office suite and a number of other Window programs. I have used a number of apps that allow you to remote into a PC so the experience isn't entirely new, but this is the first one that I have used that made it feel like Windows was actually running on the iPad.
The app is free, and the only thing you need to do to use the service is create a free account at Onlive.com. When you first go to this site, you may think you are at the wrong place because it looks like a Game site. That would be because, for the most part, it is. OnLive is primarily a service that allows gamers to play a number of games remotely. They just recently moved into the remote computing space, and it looks to me like they did a very good job. Currently there is no charge for the service, but I can't believe that will last forever. Hurry up and give it a try while it's still free.