Aug 29 2012 6:42PM GMT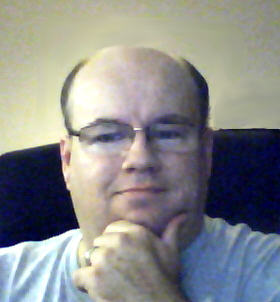 Profile: Dave Bateman
Have you ever used a virtual machine package like VMware or VirtualBox? I am a pretty heavy VM users myself. I honestly don't know how I would do my job without it. I used to to do everything from running Communications Manager to booting XP on my Mac. If you have never used one of these packages, you should. To help you get started, let me show you how to use VirtualBox to run Android on your PC. It's a lot simpler than you might think.
There a number of packages that allow you to create and run virtual machines, but for this project I recommend VirtualBox. The first thing you need to do is get your hands on a copy of VirtualBox. VirtualBox is a virtual machine package made by Oracle and can be freely downloaded. Once you have it downloaded, install it on your PC. Typically this is the point where you would start to install an OS on a virtual machine. Fortunately for us, the nice folks over at VMLite.com have created an Android virtual machine that you can download. Once you have it downloaded follow the instructions found on VMlite's download page. Before you know it you will have Android ICS running on your PC or Mac.
Play around with it and let me know what you think.