Mar 26 2012 6:42PM GMT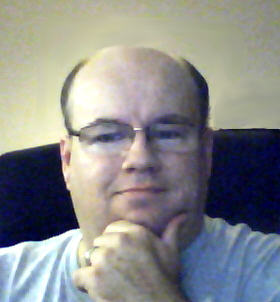 Profile: Dave Bateman
Some innovative individuals just created one of the largest QR codes I have ever heard of. It is 42 square feet and sits on top the roof of a building on Facebook's Menlo Park campus. It was the result of Facebook's "Space Hackathon" in which Facebook employees were encouraged to make the new office space there own. However, some felt that since it was a "Space Hackathon," it should be viewed from space. So up to the top of the roof they went to start hacking.
They registered the fbco.de domain. The thinking behind this was that the smaller the URL, the simpler the QR code would be. If you visit the site now, it just promises that something is coming soon so it will be interesting to see what pops up there in the near future.
Many are reporting that they can't scan the QR code, and I wasn't able to either. Of course, I was trying to scan a photo of it. However, you can be sure next time I fly to San Francisco I will be requesting a window seat in hopes of seeing this and trying to scan the real thing.