Apr 23 2012 6:47PM GMT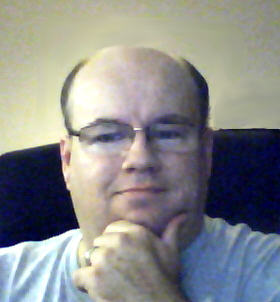 Profile: Dave Bateman
This story looks like it was ripped right out of one of those cheap tabloids you find yourself flipping through in the checkout lanes at the grocery store. However, this one really is true. It seems South Korea has found a way to reduce the need for human guards by replacing them with robots. Actually, the robot can't completely replace the human guards as they are not able to directly intervene in any issues that arise, but they can detect issues that may require human response.
The robots travel at two kilometers per hour (similar to a human's normal walking pace) and can monitor prisoners and evaluate actions. They are programmed to recognize certain types of behaviors and motions that may indicate a problem. They come equipped with cameras, microphones, and speakers which allow the human guards, stationed in a operations control room, to communicate with the prisoners.
[kml_flashembed movie="http://www.youtube.com/v/HCIYGdlH9Y0" width="425" height="350" wmode="transparent" /]
The robots are similar to humans by the fact that they can not work forever without a break. When they reach 20 percent power level they automatically return to their charging station and plug themselves in. While this is all very cool, it just makes me think we are closer to Skynet then we may think. I guess as long as we don't arm them we should be OK – unless they become self aware and arm themselves.