Aug 29 2010 10:41PM GMT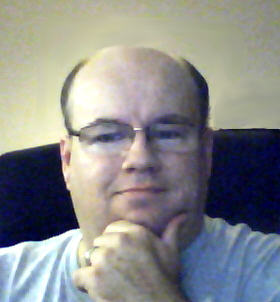 Profile: Dave Bateman
The next time you get to the airport just in time to make your flight only to find out that it has been delayed for at least an hour, you have a choice. You can stand around the counter in hopes that your presence will result in reducing the delay or you can whip out your iPhone and watch a movie.
When the iPad was launched, the Netflix app was being called the killer app and, while it was cool, I didn't find myself using the app often. I mainly used it when I was showing friends the iPad. Shortly after they released the iPad app, they promised that an iPhone version was on its way. Now that they have delivered, I can say it was worth the wait.
The video and audio quality are excellent, and the interface is as easy to use as the iPad version. However, it is not a shrunken down version of the iPad app. You can not manage your DVD queue from the iPhone app like you can on the iPad. This a surprise as I think most people would use the app for that more than to watch movies. Don't get me wrong, if I had to choose between being able to manage my DVD queue or watch streaming movies, I would take streaming movies any day.
The best part is that it works over 3G so if you are in a 3G area you are all set. The down side is that AT&T isn't offering unlimited data plans anymore and many subscribers are now capped at 200 MB or 2 GB.  I'm not exactly sure how much bandwidth Netflix uses on the iPhone, but on the iPad it is about 2.5 MB per minute.
Just for fun I tried to watch a movie in a non-3G area. It worked fine, that is if you like watching 3 seconds of video and then waiting 5 seconds before seeing the next 3 seconds. Do yourself a favor and stick to Wi-Fi or 3G when using this app.
I have some travel coming up shortly and while I am still not excited, at least I know what I will be doing while I wait for that flight.