Jan 30 2010 6:45PM GMT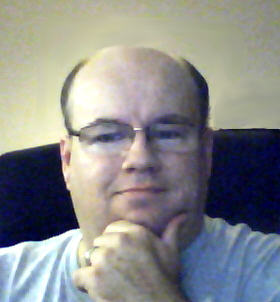 Profile: Dave Bateman
A few weeks ago I talked about the importance of backup and how often we tend to think only to do them when it is already too late. There is really no replacement for backups. But, this week a friend of mine reminded me of another little recovery tool that most people don't give much thought to.
He was pretty much minding his own business, just surfing the web. He was using a search engine and clicked on a link that took him to a site that started to load some malware. No problem – he is a pretty smart guy and knew to block such software. Well, this one got through. It claimed to be Vista anti virus software. The short story is that it was malware, and the only way you could remove it was to purchase the full product. This caused him some frustration and the solutions he had in mind were not going to be very productive.

After spending some time investigating the software and trying to determine how to remove it for him, I found three sites that provided step by step instructions on how to remove it. Great! But none of them worked. That's when I thought, "Hey, how about trying to restore to an earlier restore point?"
Windows automatically creates restore points on your system. These are created when new software and updates are loaded. This is done in the background and quite often you don't even realize it is happening. Fortunately, one was done that morning. I used that restore point and it solved the problem.
You can access the Windows System Restore utility by navigating to Start>All Programs>Accessories>System Tools> System Restore. It is important to understand what Window's System Restore will and will not do. First, and most importantly, it is not a complete backup solution. It does not back up programs or user files. You can not use it to recover a file you've deleted. This utility deals mainly with system configuration and registry files. The main purpose of this is to allow a way to restore the system configuration back to an earlier time in the event a registry change or new driver causes problems. While this utility can come in handy, a complete system backup solution should still be implemented.
So to answer the title of this article – Are restore points really that useful? Yes.  Well, at least my friend thinks so!