Apr 28 2012 2:33AM GMT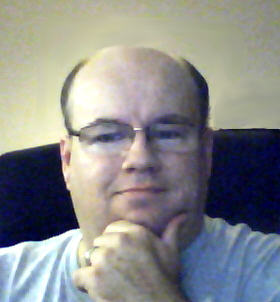 Profile: Dave Bateman
I found a neat site today that may come in handy the next time I am trying to help one of my less than tech savvy friends. If you are known as a "computer guy," then you know what I mean. Someone you know has trouble with their PC and the next thing you know your phone is ringing.
Don't get me wrong, I enjoy helping people, but sometimes it becomes very frustrating for both parties. I am asking what I feel is a very simple question like, "what operating system are you using" and I get a very frustrated answer like "I already told you, I have a Dell." It not their fault, they really don't need to know what OS they have in order to get to Google. That is another one of my favorites I ask, "What browser are you using?" and they tell my "Google."
The site that I found is called Supportdetails,com. It is a very simple site. It displays a page that shows basic information such as the OS, browser, and IP address. It even allows you to email this information. The next time I am helping someone remotely, the first thing I am going to do is send them to this site and have them email me the information. I figure this will reduce some of the frustration and speed up the resolution time, at least a little.