Sep 17 2011 6:40PM GMT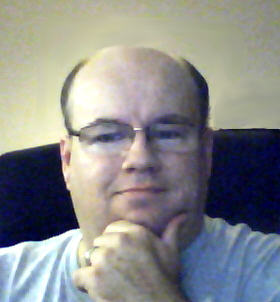 Profile: Dave Bateman
For a while now I have been wanting to try registering my iPhone with my home Communications Manager. Cisco offers a way to do this – well kind of anyway. You can use some of the mobility features to have calls that come into your Cisco IP phone ring your iPhone, or any cell phone for that matter. They also have apps that allow your iPhone to place calls through the Communications Manager using a WiFi connection. While this is all well and good, there is a little more to it than just installing the app. The Communications Manager has to be properly configured to offer these features.
I wanted to try something different. There are a number of apps available that allow the iPhone to function as a SIP client. I figured I could configure a Third Party SIP phone on Communications Manager and then have the iPhone register directly to the Communications Manager by using the SIP client app. I also knew that it wouldn't work as easily as I just described. But it did!
First I created an end user in Communications Manager. Next I configured a Third Party SIP phone by entering the bare minimum information and associated it to the user I just created by assigning that user as the digest user. On the iPhone I used the WeePhone SIP client app and entered the extension number as the user name and the end user information as the authentication user. I also entered the IP address of the Communications Manager in the domain field and tried to make a call. It worked the first time! I then tried the same thing using my iPad and, just like the iPhone, it worked right off the bat.
I am not sure how many practical applications this has, but I could see using it as a shared line so that while someone is away from their desk they could still get calls. Or, maybe it is just something to play with in the lab.