Sep 25 2010 5:35PM GMT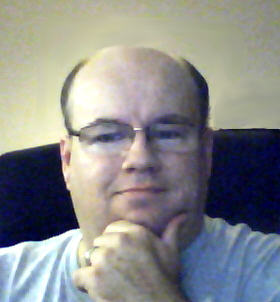 Profile: Dave Bateman
I just started reading a report today that basically say IT makes people happy. I figure that since this blog focuses on many IT topics that reading this blog must make people happy. OK, so that is a bit of a stretch, but the report does make for interesting reading.
The name of the report is The Information Dividend: Why IT makes you happier. The main goal of the report is really to create interest and debate in this topic. According to the report, not much study has been done in this area and encourages more to be done. The results of the report can be summarized by one key statement, "Our analysis of global and UK data sets shows that IT has a direct, positive impact on life satisfaction, even when controlling for income and other factors known to be important in determining well-being."
However, the deeper you read, the more interesting things get. For instance, it claims that "Women… gain greater increased life satisfaction than men from the use of IT." The article is about 76 pages and the more I read, the more interesting it becomes. All in all it seems pretty interesting and seems like a worth while read.