Jun 22 2010 7:01PM GMT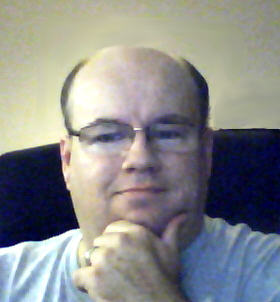 Profile: Dave Bateman
Searching Cisco.com for information can sometimes test your patience. Depending on the time of day you are searching, the results can take what seems like a lifetime to load. When they finally load, you then have to spend time sifting through the 20,000 plus results to find that nugget of information you are looking for. I have found that it is often easier to just use Google. At the very least it returns the results a lot faster. Also, with Google you can have it search specific sites and even portions of that site. This, of course, requires that you know the proper syntax to do this.
While this is all very nice, there are times that I don't want to have to try to figure out the correct Google syntax to limit my search and, thanks to searchvtg.com, I don't have to. This site allows you to limit a search to a certain technology. Currently it offers 14 categories to choose from (they are Unified Communications categories only). Once you select the category, a search box appears in which you enter the search criteria. Click search and the results will appear much quicker than if searching at Cisco.com and they will be limited to the selected category. But that's not all, above the results will be tabs that list subcategories (Figure 1).
Click one of the tabs and the results will be limited even more.
I'm not saying that this site is perfect and will be able navigate you to the desired information within the first few results, but it should save some time. So, next time you find yourself going to Cisco.com to search for something, make a detour and try www.searchvtg.com.