Oct 15 2010 12:01PM GMT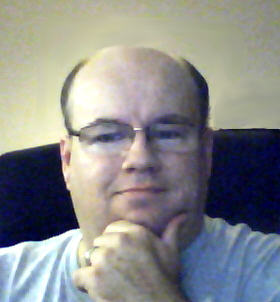 Profile: Dave Bateman
I found another web-based conferencing service today that looked pretty intriguing, so I decided to give it a try. It is called DimDim. It seems like an odd name for a web conferencing site, but who would have ever thought the word Google would work so well for a search engine?
They offer a free version of the service, which includes the basic features most people need. You can share your desktop, a whiteboard, or a document. However, if you want to share only a certain region of your screen or an application, you need to upgrade to the Pro account. The Pro account starts out at 25 bucks a month.
The free version allows up to 20 people to join the conference. It also allows you to stream video from a web cam, but you are limited to only one video stream. Again, the Pro account offers more –  you can have more participants (starts at 50, but you can have more for an additional cost) and multiple video streams. The Pro account also lets you record sessions.
The sign up is pretty easy, but the plug-in install seemed to take a long time. Maybe it was my PC, but it took over five minutes. I am used to WebEx, which takes less than one minute. The setup and navigation of the service is very nice. While WebEx is not difficult, this service seems even easier to use. I did have it hang on me once when I was trying to upload a document, but that may have been because I had the file open when I tried to upload it. The only way I was able to recover was to end the meeting and start a new one.
In the end, this service does what it claims to and you really can't complain about the price. I'm not saying I will be moving all my meetings to this platform, but I may use it when I need to have a quick web meeting and I need more features then Join.me offers.