Dec 20 2011 9:22PM GMT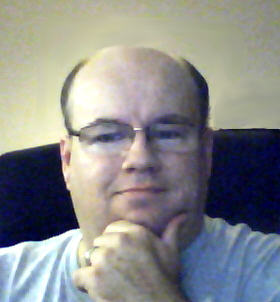 Profile: Dave Bateman
Okay I admit it, at one time I jailbroke my iPhone. I hope the Apple gods can someday forgive me, but I had good reason – the OS had some major shortcomings. As the OS has matured, it has gotten better, much better – so much so that I find very few reasons to jailbreak. I know there are many that feel the only good iPhone is a jailbroke one. That's cool, to each their own. I just found that it was a pain having to jump through the hoops of jailbreaking every time a new OS came out.
The one tweak I still find myself missing is SBSettings. This tweak allows quick access to settings such as brightness, WiFi, Bluetooth, etc. As of late, a number of developers have found ways to work inside Apple's requirements and bring similar features to the non-jailbroke world.
Of the different solutions, my favorite is FlashLaunch. The apps allows you to configure eight quick launch buttons. These buttons can be configured to take you directly to specific settings pages. The neat thing that this app does, that I have seen done before, is that it allows you to launch itself from the notifications drop down. This means to get to any settings page, that I configured as a quick launch button, is as easy as a swipe and two taps.
You can also configure it to launch certain apps, start a call, or SMS. You can even start an email to a predefined recipient. While it isn't as convenient as the real SBSettings, it is a lot easier to install than jailbreaking your phone.
Update – I just checked the app store and can't seem to locate this app. Hopefully it is just a glitch and hasn't been pulled down for some reason. In the meantime you checkout the Icon Project app which is similar, but instead of having eight quick launch buttons it allows you to create quick launch icons on your home screen.