Feb 29 2012 9:37AM GMT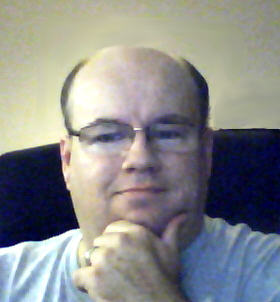 Profile: Dave Bateman
The problem that we often run into in our careers is that the career often becomes just a job. We don't work for the goal, we work for the weekend. Often the urgent gets in the way of the important, and we get stuck in the rut of doing what we have to just to make it through the week. When this happens, we need something to shake us out of that rut and get us back on track. In other words, we need some motivation and encouragement. I find a great source of this is to step away from my normal work and spend some time with some of today's great thinkers.
A great way to do this is to head over to TED.com. TED is a nonprofit organization that promotes the sharing of great ideas. During TED conferences, speakers share their ideas with the audience and these presentations are recorded and made available at TED.com. The topics discussed are as varied as the speakers. While some may be more interesting to you than others, all make you think of something that is outside of your current world.
The next time you find yourself stuck in a rut, STOP. Take a few minutes and checkout a few great ideas. It just might be enough help to push you out of that rut.