Jan 5 2013 6:43PM GMT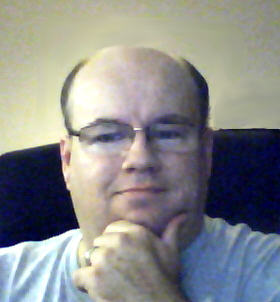 Profile: Dave Bateman
The new year is upon us and it is sure to be filled with many projects. Some will be successful while others, not so much. My favorite (insert sarcasm here) types of project are those that have far more team members than required. It seems that the one thing large teams are never short on are opinions. It seems everyone know "the best way to do something." While working on team projects, it is best to keep your sense of humor. To help with that, here's something I found floating on the Internet. It is a humorous list of the types of people you may find on your team.  When projects aren't as much fun as you wish they, were refer back to this list. It might make you smile. Remember, at the end of the day the project will be completed, one way or another.
1. Project Manager is a person who thinks nine women can deliver a baby in one month.
2. Developer is a person who thinks it will take 18 months to deliver a baby.
3. Onsite Coordinator is one who thinks a single women can deliver nine babies in one month.
4. Client is the one who doesn't know why he wants a baby.
5. Marketing Manager is a person who thinks he can deliver a baby even if no man and woman are available.
6. Resource Optimization Team thinks they don't need a man or woman; they'll produce a child with zero resources.
7. Documentation Team thinks they don't care whether the child is delivered –  they'll just document 9 months.
8. Quality Auditor is the person who is never happy with the PROCESS to produce a baby.
9. Tester is a person who always tells his wife that this is not the right baby.