Jun 22 2011 5:33PM GMT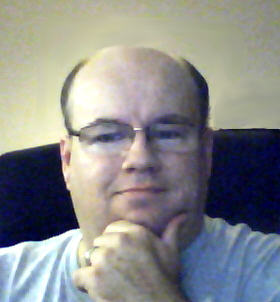 Profile: Dave Bateman
The current Top Level Domains (TLD) are so boring – dot com, dot org, dot gov. What we really need is a bunch of TLDs that will make it easier and more fun to surf the Internet. If you didn't notice, I am being sarcastic. I personally don't have a problem with the current TLD structure. There currently just over 20 TLDs, and I think that is a fine number. I have never had too much trouble finding a website that I was looking for, and with Google around, how many times do people even type in URLs anymore?
But, there are people that are smarter than me that feel we need more TLDs.
Recently, the Internet Corporation for Assigned Names and Numbers (ICANN) approved a plan that will allow for the creation of generic TLDs. The idea is that organizations can request a "personal" TDL. For example, perhaps Steve Jobs group would be interested in registering .apple or the folks over a General Motors might be interested in .gmc.
They say that they may add up to 1000 TLDs per year, but the plan is to start out a little smaller. The first phase will process about 500 applications. So, what is preventing an individual from trying to register their last name as a TLD? Near as I can tell nothing, that is if you have an extra $185,000 laying around and have nothing better to do with it. That is the starting price to file an application. Additional fees may be required.
Once a party registers a TLD, they pretty much "own" it. If another organization wants a sub-domain on it, they have to request it from the TLD owner, and the owner can allow or disallow it at their own discretion.
I am still not sure why we need more TLDs, but I can't say I wouldn't mind owning my very own TLD. However, since I don't have an extra $185,000, donations are welcome.