Mar 30 2013 4:40PM GMT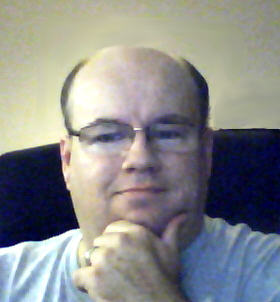 Profile: Dave Bateman
When you buy a computer, how long do you expect it to last? Most people expect to get at least three years out of a computer and many want more like five years. Personally, I feel if I get two years out of a PC before needing to upgrade, I am doing pretty good. When it comes to file servers, you can also expect three to five years of service. Of course, we aren't talking three to five years of up-time. There will be times the system will have to come down for maintenance of some type and nobody should be surprised if a hard drive has to be replaced.
I remember when we were doing Y2K patches for a number of our customers, and we found a server that had been running for around three years. We couldn't believe it. Well, today I heard of one that has been running for over 16 years. It is running Netware 3.12 (anyone remember Netware?). I can remember installing a number of 3.12 servers and I will say the OS was extremely stable.
The most impressive thing about this is that this means the hard drives spun non stop for over 6000 days. I don't know if I even had a hard drive last 600 days. That is really something. If you are having a hard time believing this (as I did), hop over here to see the (retro) screen shots. Of course, anything can be Photoshopped, but I choose to believe. What about you?