May 29 2010 8:03PM GMT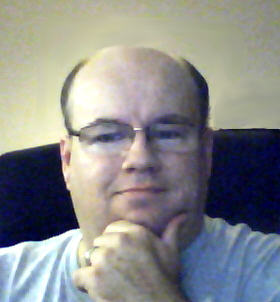 Profile: Dave Bateman
In the last post we discussed the proper configuration order of various components for Communications Manager. In this post we take a look at the order in which Unity components should be configured. Once a Unity system is installed, a number of system settings should be configured before subscribers are added. The following is a list of system settings and the order in which they should be configured:
1. Configurations >Settings (A number of important values are set here such as default schedules, phone menu timeouts, and substitute settings).
2. Schedules
3. Holidays
There are other system settings that you may wish to configure, but these are the minimum that I recommend you take the time to review and adjust as desired.
Next, subscriber settings should be configured. It is interesting to note that the order in which you configure subscriber settings is nearly the exact opposite order in which they are listed in the administrative interface (Figure 1).
1. Account Policies
2. Class of Service (COS)
3. Public Distribution Lists
4. Subscriber Templates
Once these settings are configured, you can start adding subscribers. While this is not necessarily the required configuration order, it is the order that will work for most environments.