May 25 2010 12:32PM GMT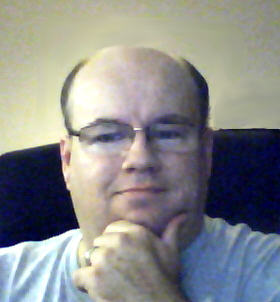 Profile: Dave Bateman
Today I was browsing a support forum for Communications Manger. Someone had asked in what order the various Communications Manager components should be created. I was somewhat surprised, but very pleased, to see someone suggest the book I wrote back in 2005 (Configuring CallManager and Unity) as a good guide for that. While I would love for everyone to run out and buy a copy, I thought a quick ordered list might make a good blog. In this post we will look at the order in which components should be configured before you add a phone. Since the things you need to configure are listed under different menus, we explore each menu heading separately, starting with the System menu.
System
1.    Communications Manager group
2.    Date/Time group
3.    Region
4.    Locations (if used)
5.    SRTS Reference (if used)
Once these have been configured, you need to create a Device Pool and assign the components you just created.
Call Routing
1.    Partitions
2.    Search Space
3.    Call Pickup Groups
Device
1.    Phone Button Template (or use default)
2.    Softkey Template (or use default)
3.    Common Phone Profile (or use default)
4.    Common Device Configuration (optional)
There are other settings that can be set up before adding phones, but these are the most commonly required/used settings. This is in no way the only order in which things can be configured, but I have found this order works for most environments. In the next post, we will take a look at the order in which Unity components should be configured.