Mar 3 2011 7:11PM GMT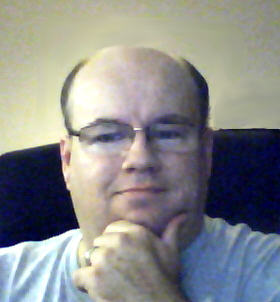 Profile: Dave Bateman
I was working on a project today that required me to copy information from one PowerPoint file to another. While this is not a difficult process due to the number of slides I was dealing with, I thought it would be nice to have two instances of PowerPoint open so I could quickly cut and paste between the two. The only problem is that Office 2007 doesn't let you run two instances of PowerPoint. You can open multiple files, but they all open in the same window. I wanted them in separate windows so that I could have one open on each monitor. IMO this is stupid and it was time for a hack.
While it looks like Office only allows one instance of PowerPoint to be running, it really allows one instance per user. So the answer is to have two users open PowerPoint. To do this all you need to do is create a new user account and use the runas command.
I created an account called "PwerPt" and assigned the password of "1a2b3c" You can, of course, name the account anything you want. Once the account is created, open a command prompt and enter the following command:
runas /user:PwerPt "C:\Program Files\Microsoft Office\Office12\POWERPNT.EXE"
Of course, you will need to replace PwerPt with the name of the user you created and you may need to modify the path so that it points to the path that PowerPoint is located on your system.
Now open PowerPoint as you normally do and you will have two separate instances of PowerPoint running.