Jul 26 2012 2:52PM GMT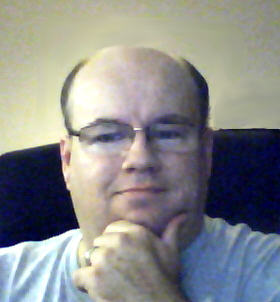 Profile: Dave Bateman
As an instructor, I am always on the lookout for tools that can assist me in the classroom. With the virtual classroom becoming so popular, I find that some of the tools I use in the traditional classroom don't work so well in that environment. One of the tools I use the most when teaching a traditional classroom, of course, is the whiteboard.  So, I am always looking for a good whiteboard solution for the virtual classroom.
In the past I talked about Dabbleboard and Lucidchart. Both are nice products, but I am always looking for something better. I just found a service called cacoo.com. It is similar to Dabbleboard and Lucidcharts, but I find that it combines some of my favorite features of both of them. The service has three levels of accounts, with the entry level being free. It includes a number of objects that you can add to your diagram and allows you to upload your own. You can share your diagrams with others by simply entering their email address. Once you share the object with someone, both of you can then edit it together in real time. As changes are made, both parties see them immediately. It even includes a chat feature so that you can send messages back and forth as you work on the diagram.
This is just a few of the features the service offers. You can, of course, save the diagram and export it to a PNG. There are additional features available in the paid plans such as the ability to see editing history and exporting it to additional file types such as PPT or SVG. The paid plans start at less than five bucks a month, which is pretty cheap. All in all it is a cool service and is definitely worth checking out.