Mar 23 2012 3:51PM GMT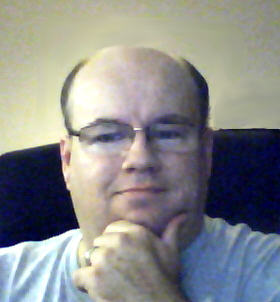 Profile: Dave Bateman
I once heard a story that some of the richest people in the world once asked how much money would be enough for them. They all replied the same, "Just a little bit more." I have no idea if that story is true, but even if it isn't, it shows how we humans seems to always want a little more than we have.
If you were to ask me how much disk space is enough I would most likely respond, "Just a little more." No, strike that, I would say, "A lot more." It seems that the amount of data we need to store always ends up eventually exceeding the amount of disk space we have.
The good news is that your disk space doesn't take up as much physical space as it used to. Seagate just announced that it can now fit one terabit in the space of a single square inch. When I started in this business, terms like gigabit and terabit where never used; but today they are so common we seldom stop to really think about how much data that is. Think about this: we can now store more bits in a square inch than there are stars in the Milky Way. That's a lot of bits!