Dec 31 2012 10:35PM GMT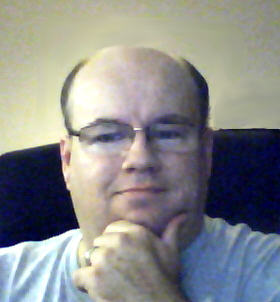 Profile: Dave Bateman
It's that time of year again – time to look back on the past year and start to think of what you can do to make the next year even better. While many people are going to promise to go on diets or quit smoking or something else to improve their personal health (which is always a good idea), I'd like to suggest you consider a resolution that could help your professional life. In the type of economy we are currently living in, you need to do all you can to make yourself more valuable than the next person.
Here are a few ideas:
Learn a programming language
Take an online course
Achieve an professional certification
Start a blog
If you are someone that likes big challenges check out these ideas:
Write a book
Start a new business (or maybe just a new job)
Earn a new degree
The list of things you can do to move your professional life forward are really limitless. The important thing is that you work to move it forward and not just relive the same year over and over.