Jan 28 2013 7:31PM GMT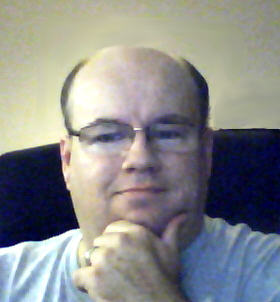 Profile: Dave Bateman
What can you show in six seconds? I think you'd be surprised. There is a new iOS app out call Vine. It allows you to take six second videos and post them to Twitter, Facebook ,or the Vine service itself. When I first heard of this app, I thought that six seconds wasn't enough time to even get the camera in focus and wrote it off as another one of those apps that I would open once and then simply delete from my iPad. But, when I opened it and started seeing what people were creating in just six seconds, I started to see the value.
The operation is as simple as it gets. Press your finger to the screen and it records, take your finger off the screen and it stops. It allows you to take as many micro clips as you like and combines them into a single six second clip.
Currently the app is only available for the iPhone, but I wouldn't be surprised to see it for the android OS in the not too distant future.