May 30 2012 9:01PM GMT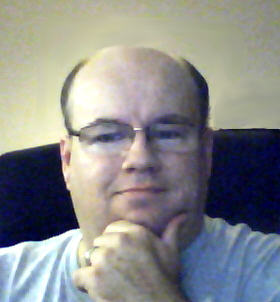 Profile: Dave Bateman
Do we really need another tablet? The folks at Archos certainly think we do. But this time they aren't targeting the typical adult or even young adult, or for that matter even the teen user. Their newest tablet is called the Child Pad and it is aimed directly at your children. They figure every adult that wants a tablet already has one so they need a new demographic.
At first you might be thinking that your child doesn't need a tablet, and you may be right. But just think how many times you want to use your tablet only to find that junior is using it to throw some very upset birds at a bunch of misbehaving pigs. If junior had their one tablet, you might actually be able to use yours.
The device is priced at a comfortable $129.99. Not too bad for a tablet. But, just what do you get for that price? A 7 inch, 800 x 480 screen, 1GHz ARM Cortex A8 CPU, 1GB of RAM, 4GB of built-in storage, and a micro SD slot. You can see by the specs that this is not a device built for speed or power. On the upside, it is running Android 4.0, which many more powerful devices don't even have yet.
It comes with some built in apps that junior may like such as some exclusive Alvin and the Chipmunks content. While I won't be running running out to pick one of these up, you may find it to be the perfect birthday present for your little one.