Apr 27 2012 7:12PM GMT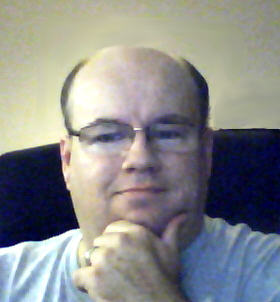 Profile: Dave Bateman
Just what the world needs, another virus. This new one is rather unique in that all you have to do is open an email, and you are infected. Remember the good old days when as long as you didn't open any email attachments, you were safe and when surfing the Internet you could protect yourself simply by not downloading any files that you could not verify to be safe.
As you most likely know, you can get malware installed on your computer simply by visiting a website nowadays. This is done by a Java script that automatically loads when you visit the site. Well, some not too well intended individuals have adapted that trick to email. It works because most emails clients will read HTML and a Java script can be loaded from within HTML. When you open the infected message, it launches the Java script without requiring any interaction from the user. The only hint at all is that the users will see a message that says, "Loading…Please Wait."
It has been reported that this email is currently making the rounds with a subject of "Banking security update" but I am sure by the time you read this, there will be a number of other variants out there. So how do you protect yourself? The safest thing to do is to disable HTML in your email client. This will result in some emails not displaying properly, but I'd rather read an ugly email than be infected. Of course, it is always a good idea to make sure your virus and malware definitions are up to date as well.