Oct 23 2010 12:34PM GMT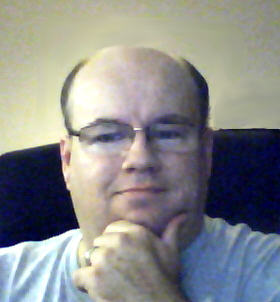 Profile: Dave Bateman
In my last blog I told you that Cisco just updated the CCVP track, which is now called CCNP for Voice. They added two completely new courses. This blog takes a look at what these courses cover.
The first of the new courses is called, "Introducing Cisco Voice and Unified Communications" (ICOMM). This five day course is the entry level course for the Cisco Voice certification track. It covers basic administration tasks for Cisco's Communications Manager, Communications Manager Express, Unity Connection and Unified Presence. The associated test for this course is the 642-661. In order to get a CCNA for Voice, an individual must pass this test and hold a valid CCNA (route/switch). This course seems like it offers a fairly good base for a number of the Cisco voice products, but the typical administrator may find they are learning things that are not pertinent. For example, if you are administering a Communications Manager and Unity Connection system but do not have Communications Manager Express or Unified Presence deployed, those portions of the course will not pertain to you.
If you are looking to get a CCNA for Voice, then this is the class for you. If you are not seeking a certification and do not need to know how to configure all of these products, check other Cisco courses such as, "Administering Cisco Unified Communications Manager" (ACUCM) and "Administering Unity Connections" (AUC).
The other new course is called, "Integrating Cisco Unified Communications Applications" (CAPPS). It focuses on Unity Connections, Unity Express, and Presence. While ICOMM also covers some of these topics, CAPPS looks at it from more of an integrating angle than an administration one. While there is bound to be some level of overlap, CAPPS promises to be more of an engineering level course. In addition to covering the integration of these products, some troubleshooting and monitoring techniques are covered. The associated test for this class (642-467) is part of the CCNP for Voice requirements.
I am sure there are some of you out there saying, "Oh great, now that I am halfway through my CCVP tests, they change it all." Don't worry, there is still time. It looks like the current tests can be taken until 02/28/11.