Jan 23 2013 7:30PM GMT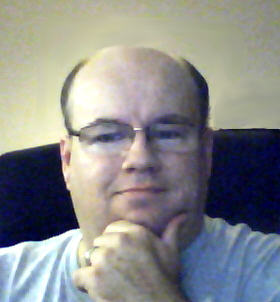 Profile: Dave Bateman
As I mentioned in my last post, Cisco has announced a new CCNA Video certification and, along with it, a couple new classes. The aim of these two new classes is prepare someone to pass the new test as well as to provide them with the skills they will need to be able to deploy video end-points, set-up new users, and operate networked video solutions.
The first course is called Implementing Cisco Video Network Devices (VIVND1). It is a three day online course. This course describes the characteristics of a video solution and enables students to evaluate the general requirements for video deployments such as coding options, media formats, protocols, network impact, high-level architectural components and their interactions, and requisites to the environment.
The second course is called Implementing Cisco Video Network Devices Part 2 (VIVND2) and is a five day traditional instructor led course. This course describes Cisco business video solutions and enables students to implement and troubleshoot Cisco Unified Communication and Collaboration, TelePresence, and Digital Media Player in different Cisco business video solution architectures.
So, if you are planning on achieving the CCNA Video certification, these course may be of interest to you.