Aug 27 2011 11:05AM GMT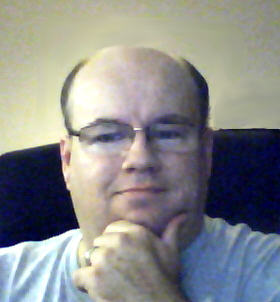 Profile: Dave Bateman
One of the most important jobs of any network engineer is to properly document the network. This is also one of the tasks that most engineers avoid at all costs. I think the reason is that it just isn't that fun of a thing to do. We would rather be out there deploying new and exciting technologies. But when the network stops working and becomes a "NOTwork," it helps to know what the topology of the network looks like. This is why it is important to have an up-to-date network topology diagram handy.
Many people use programs like Visio for thiswhich is fine, but some feel that it is overkill for tasks such as this. I found a really nice online application that allows you to create clean, professional diagrams. It is called Gliffy. Not only does Gliffy let you create network diagrams, but you can also create pretty much any type of chart or diagram you can think of. It includes icons for most any network device you would need. All you have to do is drag the device you desire on to the canvas and connect the devices together with the line tool. You can save the diagram online as well as export it as an SVG, JPEG or PNG.
The basic service is free and allows you to create and save up to five diagrams. Once you have five diagrams, you will need to delete one to create another or upgrade to one of the paid accounts. For $4.95 a month you can store up to 200 diagrams and for $9.95 a month you can create and store as many diagrams as you like.
If you aren't documenting your network now, then start! If you don't have a network diagram, make creating one your next task. With Gliffy available to you, you no longer have an excuse not to.