Apr 30 2012 11:06AM GMT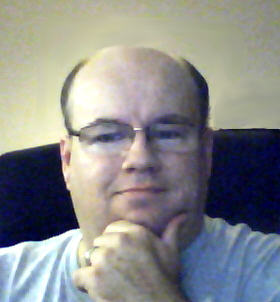 Profile: Dave Bateman
If you find yourself transferring large files between devices over your wireless network and feel it just takes too long, you might want to checkout Netgear's newest router when it comes out next month. They claim that you could see speeds of 1GB. That's fast – so fast I am not really sure why I would need it. Currently I am transferring data at my home at around 54MB. I don't feel I am waiting too long for anything, but I am sure there are those out there that will feel they just have to have one.
For those of you that do find the need for that kind of speed, the device you will be looking for is called a R6300. It is based on the 802.11ac technology, so in order to get those kinds of speed your other devices will need to be 802.11ac as well. Currently that is going to be a little hard to do since it officially isn't even a standard yet. That should occur later this year, but that doesn't seem to be stopping some companies from adopting it. It has been rumored that Apple may support this technology in its airport products later this year.
So, if you need to be on the bleeding edge and have the fastest, you should get ready to order the Netgear R6300 next month. By the way, it will set you back about 200 bucks.