Nov 30 2011 7:31PM GMT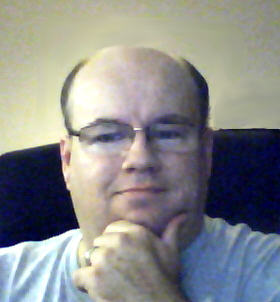 Profile: Dave Bateman
There are a number of apps for the iPad that allow you to open and edit MS Office documents. I have used a many of them, and I haven't found one that is able to keep the formatting correct. Most do a fairly good job, but they just aren't able to make many documents looks the same as they do on a PC. That may all change if what the Daily is reporting is true.
According to the Daily, Microsoft is going to be releasing an official MS Office app for the iPad sometime next year. They claim that an unnamed source has confirmed this and the release should occur sometime before the next release of Office for Mac hits the street.
The real surprise of this story is the rumored price. The Daily claims that the price is going to be be around $10. It wasn't clear if this was going to be $10 for the entire suite or $10 per product (Word, Excel, etc.), which is similar to how Apple sells their office type apps. Regardless if it is $10 per product or for the whole suite, that seems a little low for Microsoft. If it really does come in at this price, I wouldn't be surprised if they try to make it a yearly subscription. On the other hand, this whole rumor may prove to be just that, a rumor. I guess we will find out next year.