Jun 30 2012 9:16PM GMT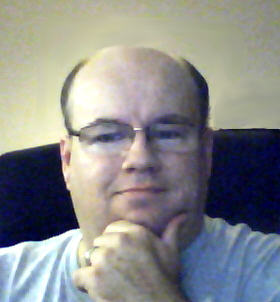 Profile: Dave Bateman
Recently I blogged about a service called bubbl.us, which allows you to create quick and simple mind maps. This service is also useful if you just want to create simple charts and have no interest in mind mapping. I didn't mention this because when I need to create a chart, I typically use a product like Visio because of all of the objects that are available to simply drag and drop into the chart. While Visio is a great product, it does have a few drawbacks. The first being that it isn't a cheap product. It start at around 500 bucks. The other is that if more than one person wants to work on a diagram, each person needs to have the program.
Since most people don't have a money tree growing in their back yard, (I still don't know what I was thinking when I cut mine down, but that is a story for another day) I am always on the look out for a good, low cost substitute for some of the more expensive software packages. I think I have found one for Visio. It is called LucidChart. It is an online app that you can run from most any browser. Don't let the fact that it is an online app cause you any hesitation. Once you start using the app, you will forget it is not a natively installed program. It includes hundreds of objects (shapes) for just about any type of project you can think of. While it is not as simple to use as bubbl.us, it is not difficult and the added complexity allows you to create diagrams that wouldn't be possible with simpler programs.
So, what's the catch? Well, the catch (if you even want to call it that) is that the free version has some limitations such as 25 MB storage, maximum of 60 object per chart, and collaboration is only allowed between two people. If you need additional features such as more storage space or the ability to import from Visio, then you might want to look at one of the paid plans which start at just over three bucks a month.