May 31 2012 5:48PM GMT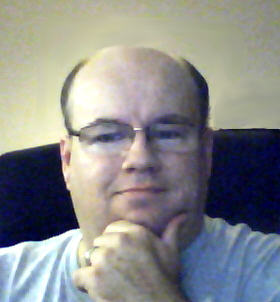 Profile: Dave Bateman
It seems like Pintrest is the latest blog social networking site. It is pretty cool, but I find I use it less than I thought I would. It's not bad – it just isn't exactly what I was hoping for. What I want is a quick and easy way to clip any type of web content so that I can access it quickly later. I didn't really care about the social aspect of Pintrest. I just wanted a cleaner way to archive the information I found interesting.
Today I found what I think will be a better fit for some people. It's called Clipboard and it allows you to clip nearly any type of web content, and I do mean ANY type. I tested it by clipping a Youtube video, flash content, and, of course, graphics, and text. It worked perfect for all types of content.
The best way to use it is to add the Clipboard bookmark to your bookmark toolbar and simply click it when you are on a web page that has content you want to archive. Then hover over the content that you want to clip. As you hover over content, it will automatically become highlighted. When the section you want to save is highlighted, click it. A window appears that allows you to add an annotation or tag. You can also choose to post it to Facebook or Twitter or simply clip it to your personal clipboard.
There is a lot more to this service, so head over to Clipboard.com and check it out for yourself.