Jun 29 2011 8:03AM GMT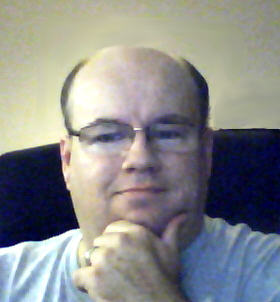 Profile: Dave Bateman
Have you ever seen one of those infographics? They display some interesting or not so interesting information in a color graphic. I come across one a few times a week and most of them don't really interest me. But I stumbled across one the other day that I found quite interesting and just have to share.

Infographic by- Shanghai Web Designers
It is absolutely amazing the amount of action that take place on the internet in just 60 seconds. Here are a few that I found most interesting:
600 videos uploaded to YouTube, that's about 25 hours of video
695,000 Facebook status updates
168,000,000 emails are sent
98,000 tweets
13000 iPhone apps are downloaded
20,000 new posts are published on Micro-blogging platform tumblers
370,000+ Skype minutes used
13,000+ hours of music streamed via Pandora
Wow, that is just 60 seconds and there is more, much more. That is pretty amazing to me!