Jul 30 2012 6:26PM GMT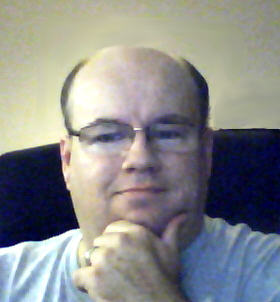 Profile: Dave Bateman
I remember watching Tom Cruise flip through the computer screen in Minority Report by simply waving his hands around in the air. I remember thinking ,"I want that!" Well, thanks to a company called Leap Motion, that dream may become a reality sooner than I thought.
They have created a device they call Leap and it is described on their Web site as "a small iPod sized USB peripheral that creates a 3D interaction space of eight cubic feet to precisely interact with and control software on your laptop or desktop computer. It's like being able to reach into the computer and pull out information as easily as reaching into a cookie jar."
They go on to say that it is "200x more sensitive than existing touch-free products and technologies. It's the difference between sensing an arm swiping through the air and being able to create a precise digital signature with a fingertip or pen."
It really is quite amazing, and you have to see it in action to truly appreciate it. Check out the video here.