Jun 28 2012 7:33PM GMT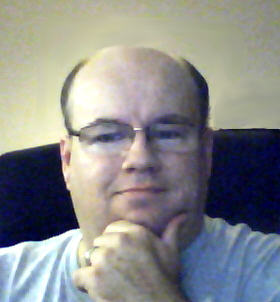 Profile: Dave Bateman
I am hearing more and more about mind mapping lately. It seems to be all the rage nowadays. If you aren't familiar with the concept of Mind Maps, here is how it is define on Wikipedia:
"A mind map is a diagram used to represent words, ideas, tasks, or other items related to a central key word or idea. Mind maps are used to generate, visualize, structure, and classify ideas, and as an aid to studying and organizing information, solving problems, making decisions, and writing. Other terms include spidergram and spidergraph…"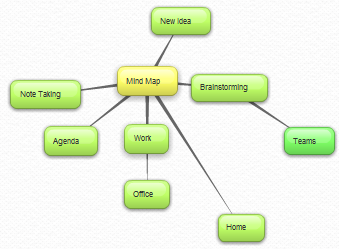 There are a number of software packages that allow you to create mind maps. I have tried a few of them and found that I was spending more time trying to figure out how to run the program than was actually using it. Because of this, I often abandoned the application and went back to my old style of outlining. Today I found a website that allows you to create quick and simple mind maps. It is one of the easiest to use that I have found. The service is free to use, and you don't even have to create an account unless you want to be able to save them. You can even export and print the maps you create.
If you haven't tried mind mapping before and want to take it for a test drive, hop over to bubbl.us and give it a try.