Aug 27 2010 6:22PM GMT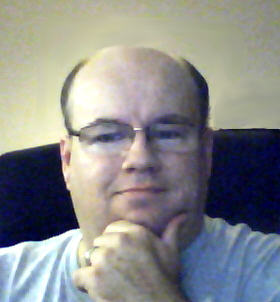 Profile: Dave Bateman
This week Google added a new feature to Gmail. You can now call pretty much any phone in the US for free. The feature is found under the chat menu. Look there and you will find a new item titled, Call phone. Click that and a dial pad like the one below pops up.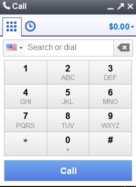 I used this new feature today for a business call. I knew I was taking some chances, but figured it would be a good way to run it through the paces. The person I called asked what the load noise was that he heard while answering the phone. I didn't hear it, but I assume it was some type of audio setup glitch. A few minutes later he mentioned that he heard a little bit of echo. I plugged headphones in and he said the echo went away.
There seemed to be a faint buzz on the call, but after a few minutes I stopped noticing it. At one point during the call the audio stuttered for a few seconds, but that may have been a processing problem on my end.  For the most part, the call worked fine and since cell phones have done such a good job of lowering expectations when it come to call quality, I was pretty pleased with the experience.
If you have a Google voice account, this feature is tied to it. This allows you to retrieve your Google voice call history and your Google voice number is sent as the Caller ID. If you don't have a Google voice account, the feature still works fine. In my testing it sent a 760 area code number as the caller ID.
All in all it is a pretty cool feature, but since it currently works only on a PC, I will most likely just keep using Skype from my iPhone.