Aug 24 2012 6:35PM GMT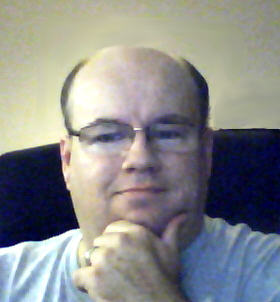 Profile: Dave Bateman
Imagine being able to setup a wireless network by simply screwing in a light bulb. A German physicist by the name of Harald Haas has created a technology that he calls D-Light. It allows a standard LED light to transmit data. It works by slightly changing the amplitude the of the light. This is not detectable by the human eye, but can be detected by the light receiver and converted into data.
The potential of this technology is really quite amazing. Just think, every LED light bulb is a potential  access point. Currently, the technology can transmit up to 10 MBit/s per second, and they hope to increase that to 100 MBit/s per second. One caveat is that the light has to be on in order to transmit data.  However, it can be dimmed to a level so low that it appears to be off.
This is some pretty cool technology, or as some might say, "A pretty bright idea." Sorry about that, but I just couldn't pass up that pun.