Dec 17 2011 7:03PM GMT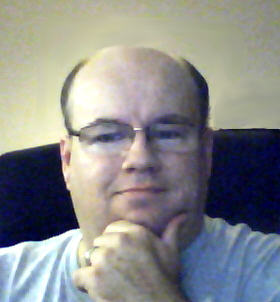 Profile: Dave Bateman
Have you ever wanted to learn to code but figured it was too hard or maybe you didn't want to spend hours and hours in class learning about theory before you could write your first bit of code? Even if you don't desire to become a master coder, it is nice to have somewhat of an idea of how it works. It helps you appreciate what goes into the programs you have come to take for granted. 
While I do not consider myself one, I have played around a bit and written a few simple programs for my own personal use. But, there is so much more I could learn.
The folks over at codecademy.com have created a nice way for those interested in getting their feet wet. It is one of the least intimidating introductions to coding I have ever seen. The first thing you are asked is to enter your name. With this simple task you have started coding. It takes many of the common programming concepts and presents them in a very simple and easy to understand way.
The site currently fouces on Javascripting and at this time they offers three courses: Getting Started With Programing, Funtions in Javascripting, and Javascript Quick Start Guide. Each course is available free of charge and, while it is not necessary to create an account, it is a good idea so that your progress can be tracked.

If you are reading this article and already know how to code, there is still a place for you on this site. They are currently looking for people to write additional courses. Why not share your knowledge with others and help grow the community of coders?