Apr 30 2012 6:38PM GMT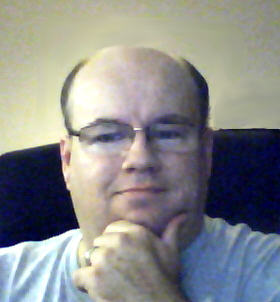 Profile: Dave Bateman
Imagine calling someone in China and talking to them. Okay, that isn't too hard to imagine. Now imagine they were speaking Chinese and you were speaking English, but each of you heard the conversation in your own language. In the not too distant future you won't have to imagine that.
AT&T is working on a technology that will translate the spoken word into the language of your choice in near real time. The idea is to offer it as a service. All you have to do is place the call and start talking and, of course, pay for the service. I can't help but think of the Bablefish from the Adam Douglas book, "The Hitchhikers Guide to the Galaxy." If you never read the book here's the definition of the Bablefish directly from the book:
"The Babel fish is small, yellow, leech-like, and probably the oddest thing in the universe. It feeds on brain wave energy, absorbing all unconscious frequencies and then excreting telepathically a matrix formed from the conscious frequencies and nerve signals picked up from the speech centres of the brain, the practical upshot of which is that if you stick one in your ear, you can instantly understand anything said to you in any form of language: the speech you hear decodes the brain wave matrix."
If the AT&T service comes with a small yellow leech-like device, I think I will have to pass.