Dec 20 2012 6:35PM GMT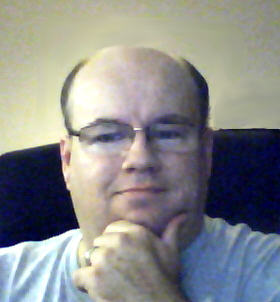 Profile: Dave Bateman
If you are working on achieving your CCNA, one of the most important things you can do is to spend time configuring Cisco routers and switches. A lot of the questions on the test will focus on Cisco IOS commands and their proper usage. The only problem is that getting access to Cisco equipment is not always easy. One popular method many CCNA candidates use to get hands on time with the gear is to go shopping on Ebay for used equipment. Once they pass the test, they sell it on Ebay to another person that is studying for the test.
Cisco has another way that you can get some practice time.It is called the Cisco Learning Labs. For 50 bucks you get 25 hours of time working in IOS. Not only do you get access to Cisco IOS, it also includes a number of lab exercises that help make your time on the system more productive. If you find that 25 hours isn't enough time, you can purchase additional time in 5 hour increments. It is important to understand that you won't be accessing real Cisco routers and switches, but rather virtual devices. However, for the most part, while in this practice lab you will not really be able to tell that it isn't real equipment.
So, if you find yourself in need of some Cisco lab time and have 50 buck,s I would recommend you check out this product.