Dec 11 2009 7:05PM GMT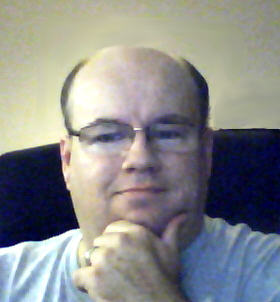 Profile: Dave Bateman
Sometimes I wonder if speed dials were an after thought for Cisco's Unified Communications Manager. One of the first questions I was asked when I started to teach this technology was, "How do I configure corporate wide speed dials?" I have to admit that the first time I was asked this, I must have looked like a deer caught in the headlights. I wanted to tell them that they are configured on the corporate speed dials configuration page, but I couldn't, because there isn't one. This is when I learned that the instructor sometimes has more learning opportunities than the student.
As I have mentioned before, what makes Communication Manager so powerful is how flexible it is. Even though there is no corporate speed dial feature, it doesn't mean you can't have them. Yes, I know that sound contradictory. Since Communication Manager is so flexible and modular, you can often have it mimic desired features that don't seem to be included. Now, as the product has evolved, there are fewer and fewer features that it seems to be lacking. But every now and then a customer wants it to doing something that Communication Manager doesn't do out of the box. I actually love when these opportunities arise. Note I didn't say problems; it's only a problem if you can't get it figured out.
So, how did I fix the corporate speed dial issue? I used translation patterns. In order to understand how this solved the problem, you really need to understand what translation patterns are and how they work. In the next article I will provide an overview of translation patterns and how they can be used to create corporate speed dials.